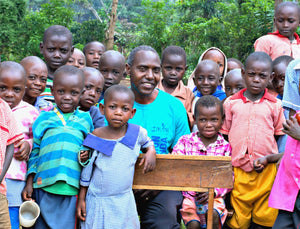 The Purpose
Every product that you purchase provides stability, education, meals, community, dignity, and hope for children and their families.
It creates jobs for hardworking men and women of Uganda, and is a powerful reminder that every little thing we do can transform someone's life and a generation after them.
Subscribe to our newsletter
Receive news updates directly to your inbox.